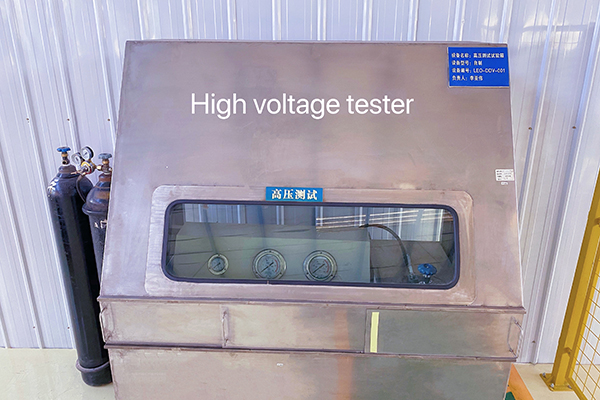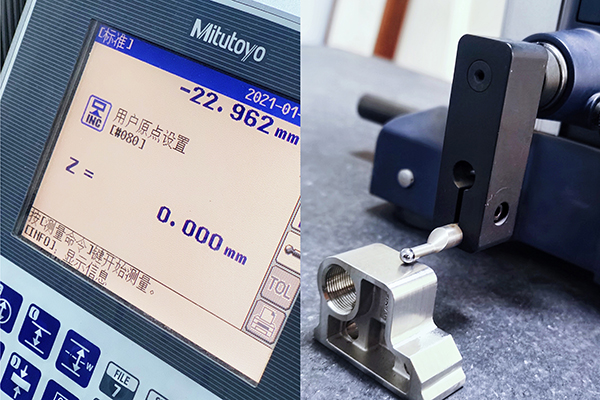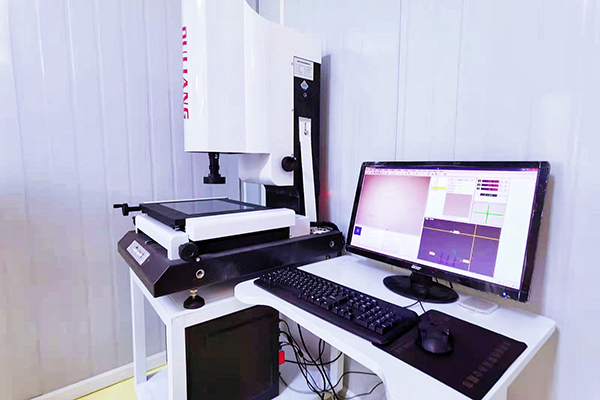 1. In strict accordance with the provisions of the company's quality assurance system, according to the national and local regulations and the requirements of the contract documents, clarify the responsibilities of the company.
2. We will pay a return visit to the quality of the promised products after delivery, solicit opinions, and do a good job of service with the attitude of heart, so as to ensure that the quality of the overall products reaches a better standard.
3. Within the quality guarantee period, we will call technical assistance to answer the problems encountered by your company in use, so as to ensure your normal work.