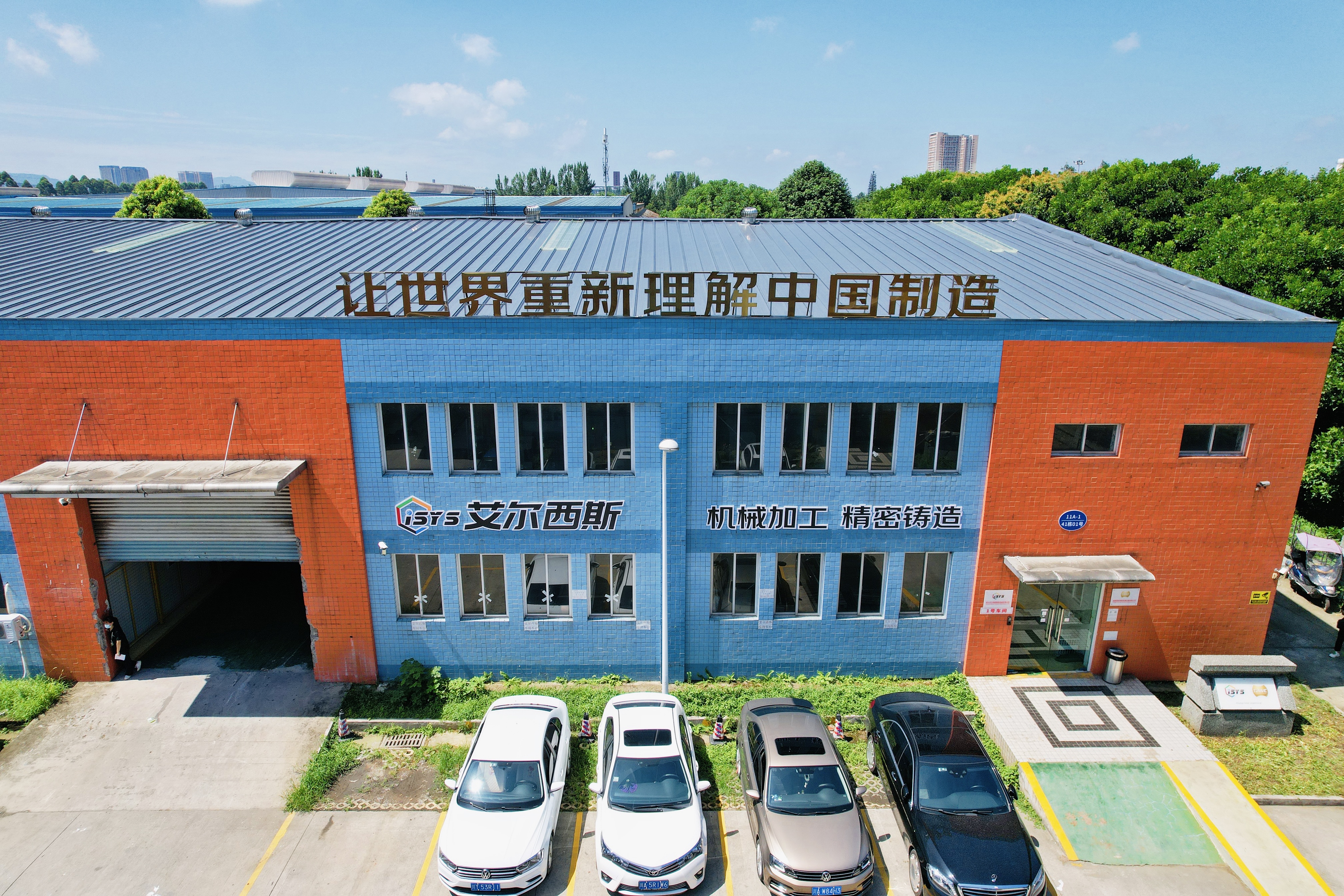 Sichuan Ideasys Precision Machinery Co., Ltd. has more than 2000 square meters of production area, precision machining of various mechanical parts. The business includes Investment Casting of lost wax, bar, tube and sheet machining. Materials cover stainless steel, heat-resistant steel, carbon steel, low alloy steel, high temperature alloys, non-ferrous metals. With advanced production equipment and testing equipment, strong ability of mold and product design / production, casting production and precision machining.
Sichuan Ideasys Precision Machinery Co., Ltd. is a engaged in products research & development as one of professional manufacture with rights of import and export. Main products: castings, precision machining parts, other mechanical parts and assembly parts for export. 
Business services to the wide range of automotive, fluid chemistry, electrical fittings, medical equipment, food machinery, petrochemical equipment, engineering with assembly and so on. Company has nearly 20 stable customers and communities, products are mainly exported to North America, European Union, Australia and more than 20 countries and regions.
With a strong human resources, advanced technology and equipment, leading technology, innovation and R & D team, quality service and modern management tools, honed through years of competition in the international market and become quality supplier of GE、BOSCH、Voestalpine、Audi、Foster Wheeler and many other well-known international buyers.
With the "integrity first, service first" business philosophy and "innovation, pursuit of excellence," entrepreneurial spirit, we whole-heartedly welcome the world friends come to consult and negotiate business for mutual great development!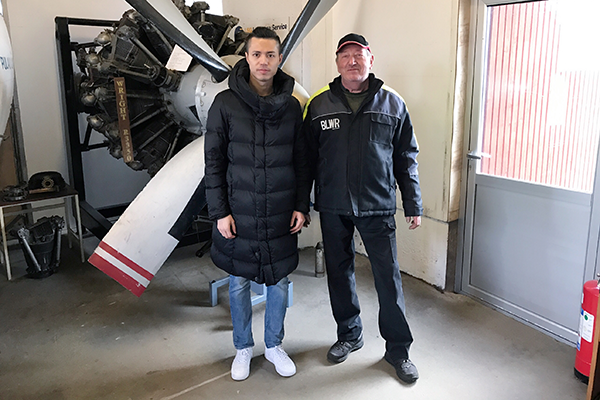 After graduating and internship, Fred went to Germany for the first time to participate in the Hannover Industrial Fair in April 2010, and learned more about the needs of customers and the culture of other countries.
After the exhibition, he earnestly summarized the problems that occurred in the process, and he  continued to improve himself in the future.
In the process of working, he participated in more than ten exhibitions in France, Germany, Poland, Thailand and the United States, visited different customers in 20 countries, and deeply understood the needs of each customer and the actual local humanities and geography.
In November 2014, he established Honevice, a foreign trade company, with the concept of "Honesty" and "service" as the business philosophy. There are 10 people in the team. As the general manager he managed the operation of the entire company, provided the better services to the needs of customers, and maintained the business philosophy of integrity. In the past few years, we have accumulated the support and trust of many customers. It is their support that makes Honevice comes to the present.
Although there were many obstacles in the way, for example, we were also deceived by a customer and caused us fatal losses. But we still didn't give up, turned the tide to minimize the loss, and work harder in other areas to make up for this shortcoming. Failure is the mother of success. Although this was a bad experience, we have always maintained an optimistic attitude, learned and summed up from this experience. This is an exercise for us at Honevice!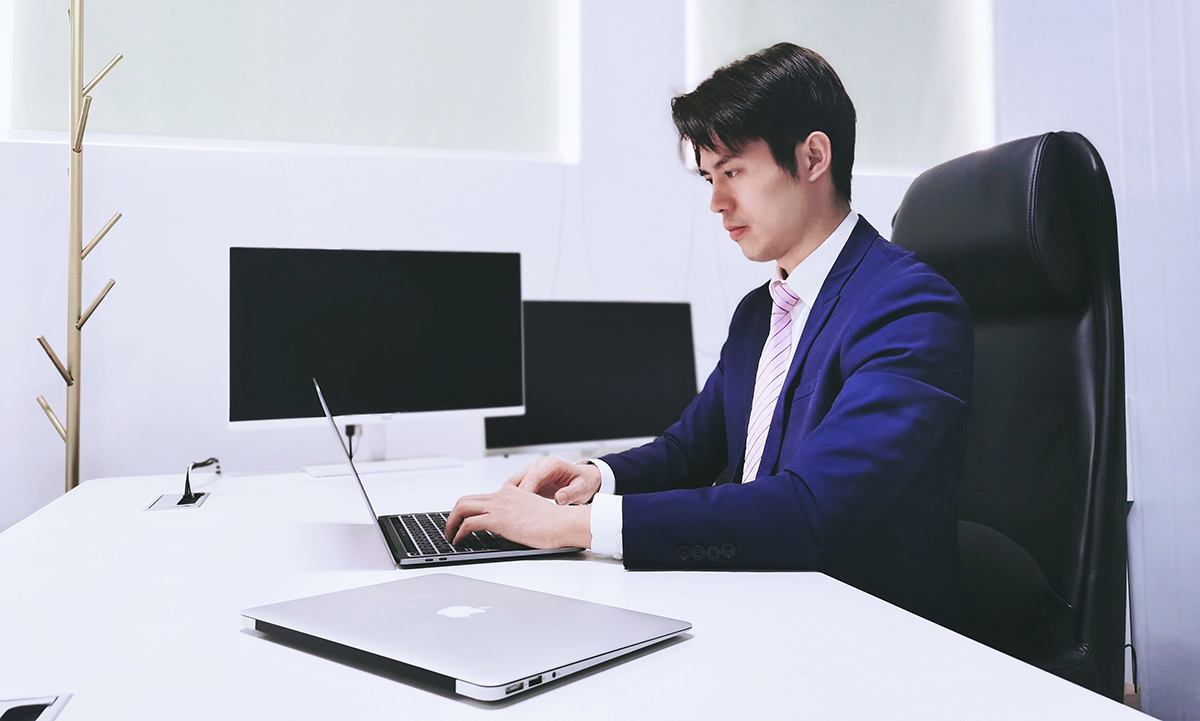 Under the pressure of the epidemic, he established Ideasys Precision Machining Factory, which puts quality control to a higher level. Although our foreign trade business has done very well in the past few years, sometimes we have a lot of helplessness. For example, the customer is urging the delivery date of the product, and our supplier cannot deliver the product due to various reasons. But now, we can control the delivery time by ourselves. If the delivery time we promised to the customer is approaching, we will do our best to achieve every promise to the customer at all costs!
Although 2020 was an extremely difficult year for most people. The epidemic has badly affected the whole world, and many companies had closed down because of this. However, we overcome many difficulties and established Isys. Even my friends asked him if he won the lottery, but he didn't. We just stood up and approached the goal when others were distressed by the epidemic. Therefore, Isys grew up in such a difficult environment!
Now our team has more than 30 people, which provides a strong guarantee for quality control and delivery. Let customers experience that it is right to choose us. We are developing at a high speed to build a more complete factory. Our construction of the company's corporate culture and humanistic care have become one of our important development ideas. We always put quality in the first place and establish strong comprehensive capabilities, including assembly, research and development, and design. The goal is to become a mid-to-high-end manufacturing company in the future, with strong production strength, and also to become a company with certain characteristics.
The short-term goal is to achieve a production area of more than 3000 square meters, more than 50 employees and a turnover of more than $5 million. And has a strong comprehensive ability. It will develop in the direction of high-end manufacturing industries such as military industry, aerospace and aviation.
Our future direction is: we want to be a distinctive factory with ultra detailed management. Create a good environment for everyone to have a sense of belonging here. Have high-end equipment, production capacity and inspection capacity, and have strong design and R & D capabilities.