We have more than 2000 square meters of production area, precision machining of various mechanical parts. Materials cover carbon steel, stainless steel, aluminum alloy, brass, etc. It has advanced production equipment and testing equipment, strong mold design / production, casting production and precision machining ability.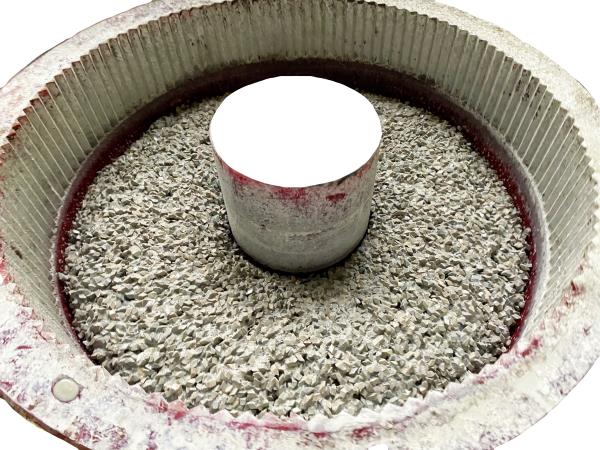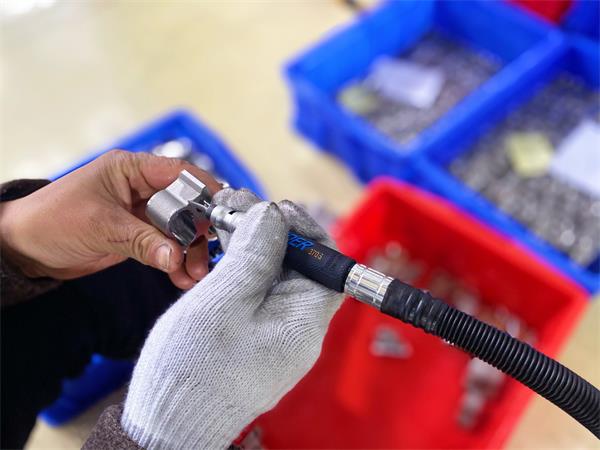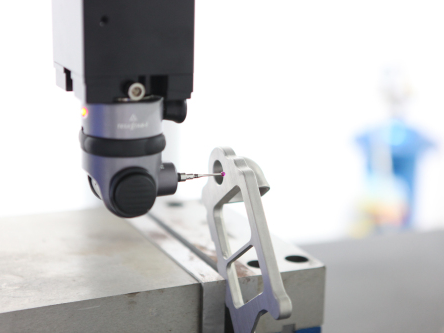 Quality is the foundation for an enterprise to settle down, and it is also the foundation of its development. Only in the elimination competition, can the enterprise win the considerable development of product quality. We strictly control every procedure, and have advanced testing equipment to strictly control each product. We try our best to ensure that every part sent out is 100% qualified, which is also the concept we always adhere to.
We have a strong sense of safety. While working, safety comes first. On the site of our company, safety signs can be seen everywhere, reminding everyone to pay attention to safety when working. The establishment of emergency medical box storage provides some commonly used medical supplies for emergency needs. We have also prepared fire hydrants and other anti-fire and electrical appliances to put the safety of employees first. During the epidemic, we stick to measure body temperature every day, disinfect frequently, and distribute masks to make adequate preparations for epidemic prevention and control.
Work and relaxation are both right. In our company, there are also gyms, ball frames and other equipment for employees, so that everyone can exercise and relax in their spare time after hard work. We will also hold basketball games from time to time and set up rewards. The mechanism allows every Ideasys employee to grow up in a relaxed and pleasant environment!
We Ideasys provide employees with domestic and foreign tourism welfare, and also have dinner party from time to time to enhance the cohesion of the team and enrich the life of every employee. We are a big family. If the quality of life of every employee is improved, then our company also makes progress!
In October 2018, the company led our colleagues to Dujiangyan scenic spots, and we also visited the polar ocean world. Although it was raining that day, our hearts were full of sunshine!
In August 2019, our team went to Thailand for a long-distance trip of six days and five nights. We tasted all kinds of Thai snacks, experienced different local cultures, and experienced Thai massage, which greatly relaxed our body and mind. After that trip, our team became more united, also worked harder in the future, and made greater progress in our work!